Okay, I admit that I've totally given in to all the LDR hype. When I first gave Lana a listen, I thought she was a little flat, her lyrics too simple, but since watching her videos, and giving her other songs a chance, I soon realized that I liked her a lot more than I had thought.
And c'mon, what's not to love? The lady is frickin' gorgeous!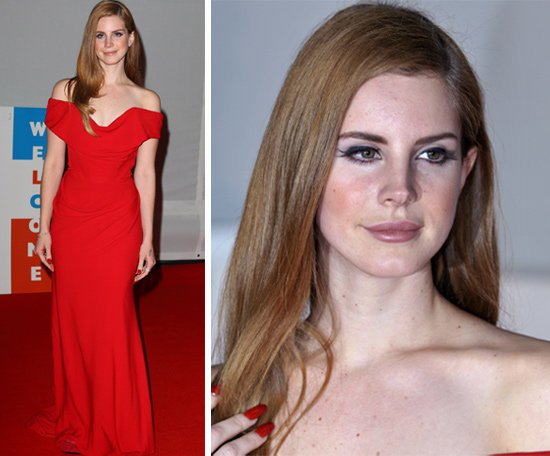 I absolutely love her use of vintage clothing and makeup styles.
\
And her videos are also quite awesome! So theatrical!
I love how she accentuates her unconventional features as well. She's definitely girl-crush material!
♥
Who are you crushing on lately?
What is your opinion on LDR?
♥